Employee Spotlight: Have you met Vicki?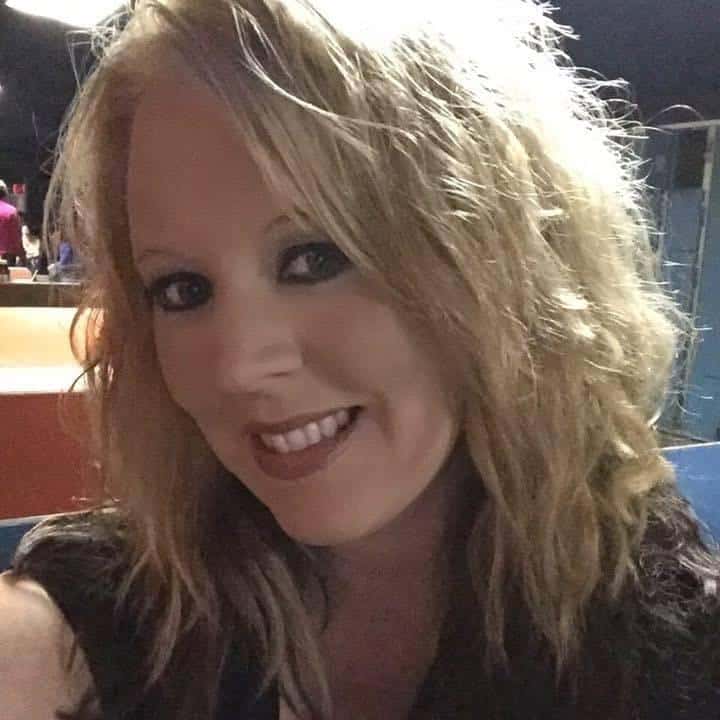 This month, we get to know our Welcome Desk Cashier, Vicki Ranyak. She is one of the first people our guests get to meet when they come into the dealership. Have you met Vicki?
Tell us a little about yourself:
I have two daughters who are 11 and 13. I live in Waterford and I'm from Erie, but have also lived in Buffalo, New York, and Williamsport, PA.
What do you do here at Bianchi Honda?
I answer all of the incoming phone calls and also cover breaks at the cashier desk.
What is something that most people don't know about you?
I have seen Def Leppard in concert over 20 times!
What is your favorite movie or TV show?
My favorite show is Designated Survivor. Every week when it ends I can't wait to see what happens next.
What is your favorite sport?
I love hockey and the Buffalo Sabres. I used to live in Buffalo so I guess they grew on me!
What's on your bucket list?
To meet Joe Elliott!
What's your favorite thing to do in Erie?
I love going to the beach with my girls and then stopping at Sara's on the way home.
What's your favorite kind of music?
My favorite band in the world is Def Leppard. My boyfriend and I are seeing them in Chicago on June 24th. We have 5th row seats!