Bianchi Honda is Erie Reader's 2019 Best of Erie: Best Car Dealership
It is one thing to say you are the best – anyone can say it. However, it is very special to earn the title not just once or twice, but for 6 times in a row. As announced in the January 2020 issue of the Erie Reader, Bianchi Honda is the 2019 Best of Erie for Best Car Dealership. This category has been won by the dealership every year since the inaugural year of the awards in 2014.
Each year, the fight for the Best of Erie gets even more competitive than the last. Collectively, award nominees in 110 categories received over 375,000 votes. Bianchi Honda beat out two finalists, New Motors and Humes Chrysler Jeep Dodge & Ram, for the coveted title.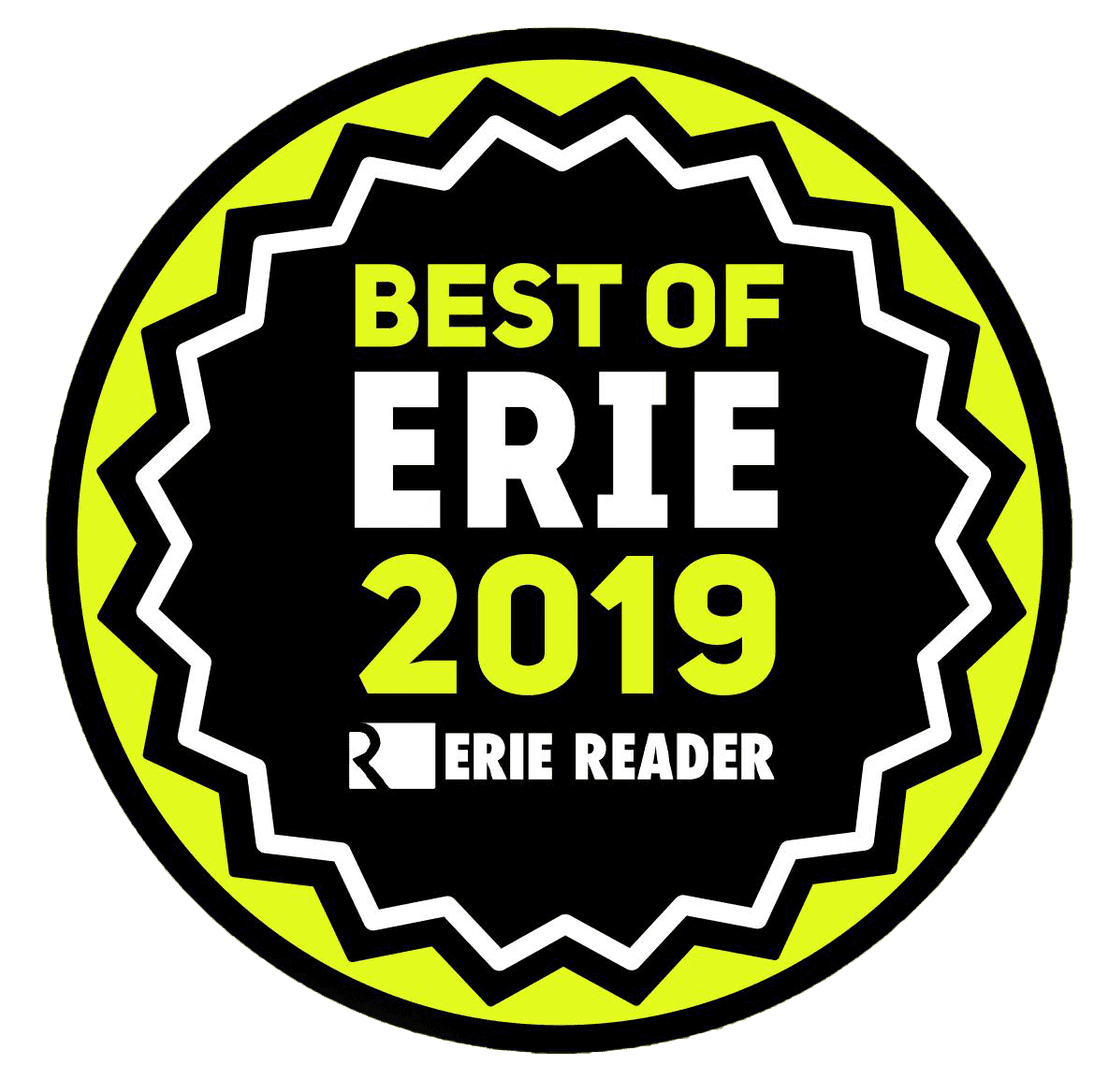 The award joins the ranks of highly coveted honors earned by the dealership. Bianchi Honda was also named the 2019 Erie's Choice award winner (New and Used Car Dealer), cementing its role of providing quality vehicles and service in the Erie community. On a national level, Bianchi Honda is recognized as one of the top-performing Honda dealerships (Presidents Award) and houses of the top 150 Honda Service Departments in the nation (Council of Parts & Service Award).
The significance of the awards go beyond the title. The Best of Erie awards encourage the community to embrace and support both local and small businesses throughout the year. Bianchi Honda truly appreciates all the support over the years, and we look forward to continuing serving Erie and the surrounding area for years to come.