Cheers to 21 Years: Bianchi Honda Celebrates Achievement in Sales & Service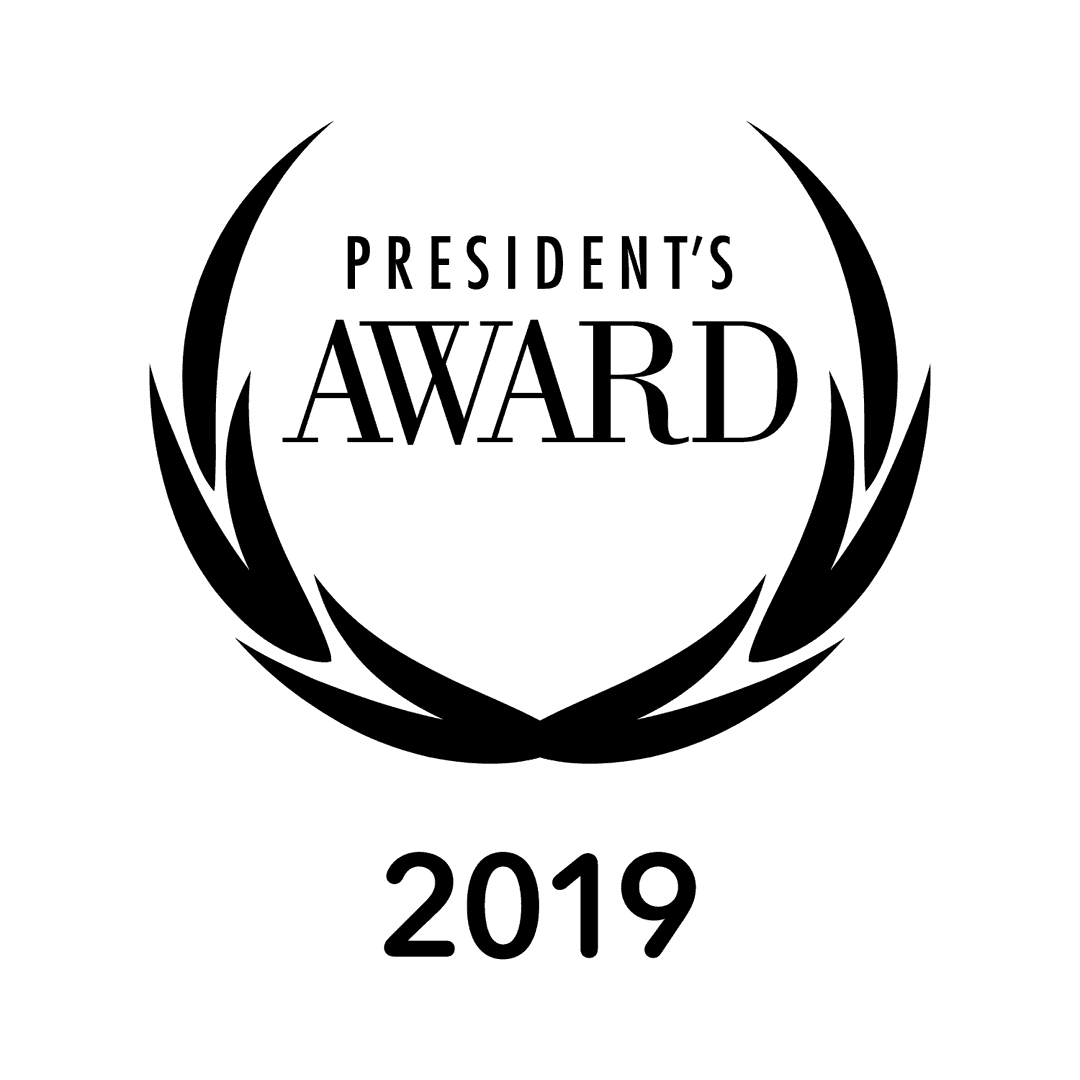 We are so excited to announce that Bianchi Honda has earned the highly coveted Honda President's Award for the twenty-first time. The annual award is presented to top ranking Honda dealerships across the nation for achieving excellence in all facets of operation – customer service and satisfaction, sales, training, and facility operations for the prior year.
"We are very pleased to be receiving the prestigious Honda President's Award for the twenty-first time," says Jason Porreco, Owner of Bianchi Honda. "It is a tribute to each and every one of our employees and a well-deserved recognition of their commitment to Bianchi Honda."
Established in 1995, the President's Award challenges dealerships to provide a superior automotive experience. With each passing year, objectives are modified to stay ahead of current market trends. Bianchi Honda has met the lofty program objectives 21 years out of the award's 25 year history. A trophy will be presented to the dealership to be displayed in the showroom, which symbolizes the commitment of Bianchi Honda to the highest levels of excellence.