Apple CarPlay Navigation: Apple Maps or Google Maps
How to use Google Maps in Apple CarPlay
Apple CarPlay, available on most Honda vehicles, is a smarter, safer way to use your iPhone in your vehicle. Apple CarPlay gives you easy access to certain applications that ease your daily drive. You can get directions, make calls, send and receive messages, and listen to music while keeping focused on the road in front of you.
Read More: Honda Link, Apple CarPlay, and Android Auto
Apple has granted iPhone users a new way to get to their destination. Before the release of iOS 12, Apple Maps was the only option when choosing a navigation app to get you to your destination. Met with mixed reviews, Apple Maps certainly had an uphill battle from its first release by navigating users incorrectly or not announcing turns quickly enough. Although these issues have certainly been resolved, users still looked elsewhere to get where they were going. A large number of iPhone users chose to use Google Maps. The issue was that since its release four years ago, Apple CarPlay has not offered Google Maps as an in car option. Starting today, the long awaited support for Google Maps has officially arrived to Apple CarPlay for those running iOS 12. Even those who usually prefer to stick to Apple's native apps, having Google Maps as an Apple CarPlay option is a very welcome addition.
How to switch Google Maps to the front page of Apple CarPlay
Confirm that you are running iOS 12 on your iPhone and Google Maps version 5.0 or higher
Open Settings
Tap General then CarPlay
Choose your vehicle
Swipe left to the second page of apps, tap and hold on Google Maps, and drag it to the Home screen
Here's what the process looks like: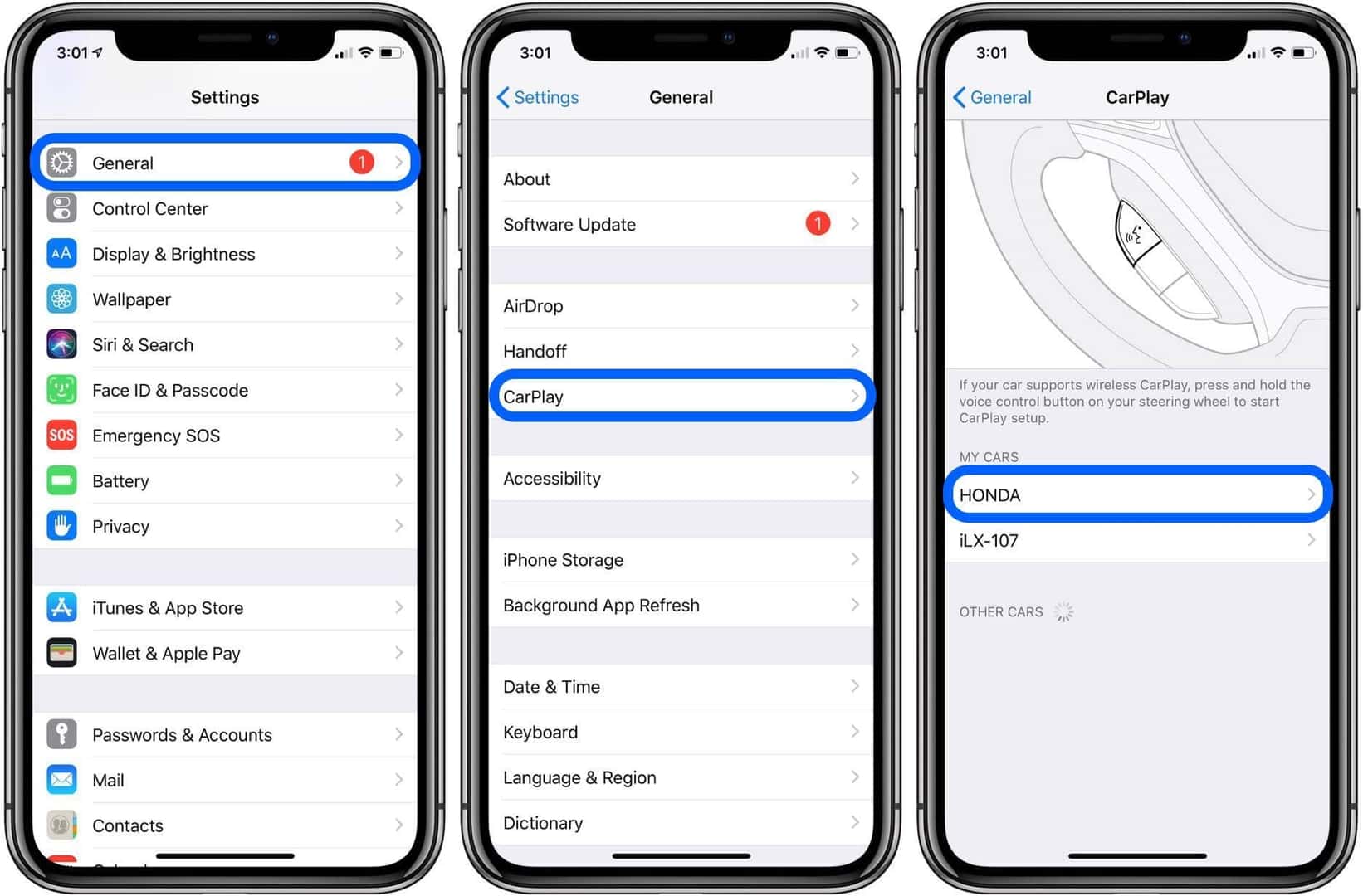 After choosing your vehicle, you can move Apple Maps to the second page of apps if you'd like. Then swipe over to see Google Maps as an option, tap, hold and slide it to the Home screen as shown below.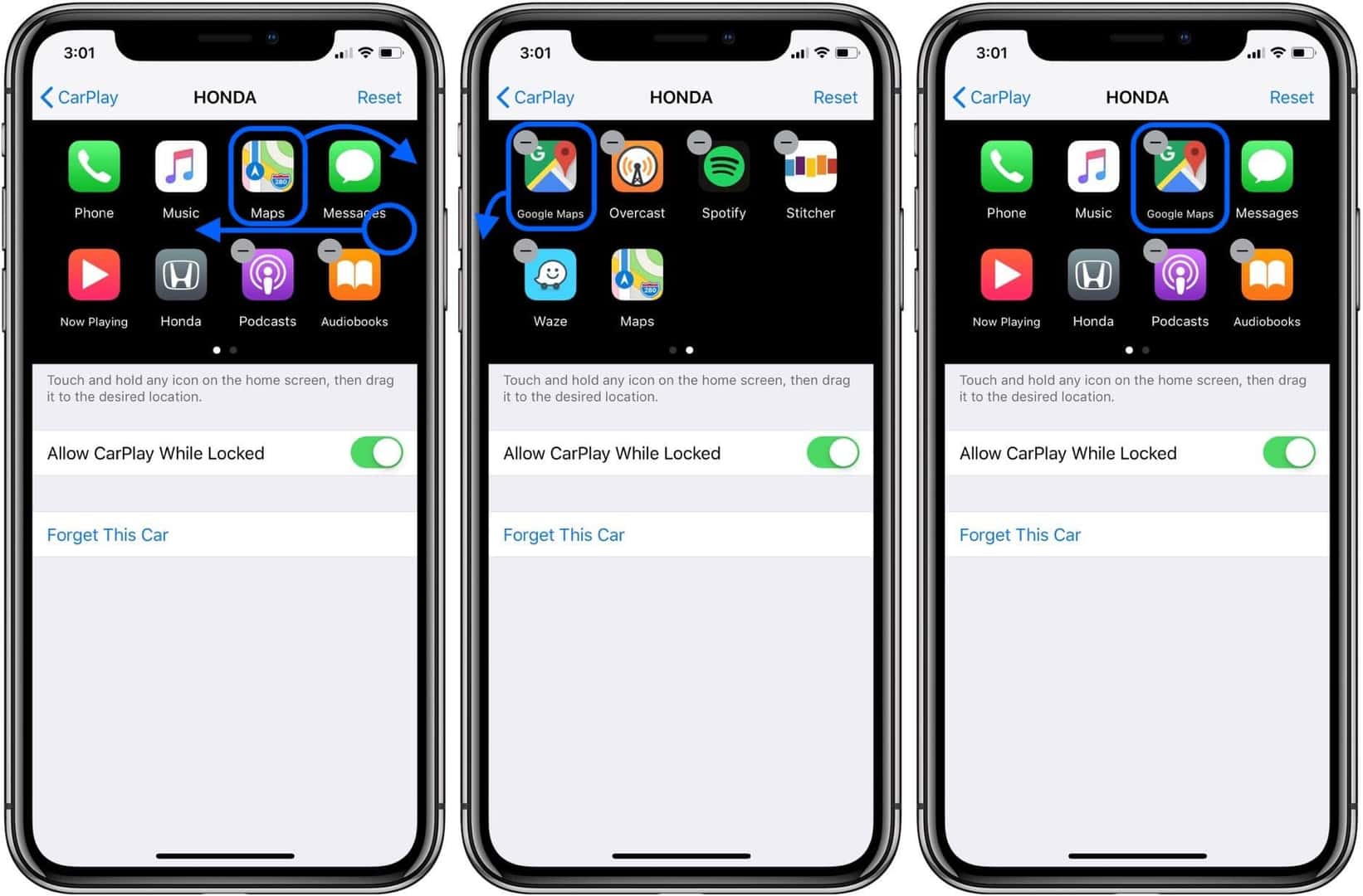 In the future with Apple's new iOS update you will begin seeing other third party applications added to Apple CarPlay. Already announced Waze, which is still in beta testing, will be release soon giving Apple users another fantastic navigation app at there fingertips. Please look for future updates coming soon.
If you need assistance with accessing Google Maps on Apple CarPlay  please do not hesitate to stop in to Bianchi Honda. We are here to help you with any questions you may have.
To see which Honda vehicles have Apple CarPlay follow the link: Honda Model Research
To learn about all the new Honda Technology follow the link: Honda Tech Tutor
To learn how to connect your phone to your new Honda Accord follow the link: How to connect a Samrtphone