Erie's Next Top Doggo Winners Announced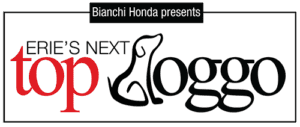 We asked to see your doggos with a Honda and you delivered. After 60 days, 49 entries, and 5,231 votes, WE HAVE A WINNER!
Meet Erie's Next Top Doggo winner, Roxie! This good girl is a 18-month old English Bulldog who loves to go for rides in her mom's Honda HR-V. Look out for Roxie in out next commercial!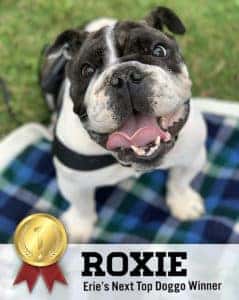 Our runner up is Copper, a 5-year old Red Fox Lab. He loves going for rides in the Honda HR-V and insists on sitting in the passenger side back seat. Nobody dares to sit in this good boy's spot!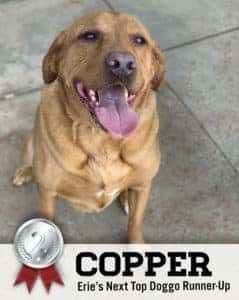 Congratulations to our winners and thank you to everyone who voted!